Cellphones are a necessity for both personal use as well as business and 2020 has brought some fantastic devices to the table. In this article we will cover our 5 favorite phones for 2020 thus far in no particular order.
1. iPhone 11 Pro Max
By far the most expensive phone in our list, the iPhone 11 Pro Max includes a refined triple lens camera and a very impressive battery life. Although the iPhone design has not changed much in recent times it is still proving to be popular among iOS fans. The 11 Pro Max also benefits from Apple's stunning Super Retina OLED Display. The difference between the Pro Max and the slightly more affordable Pro is the size of the screen and as a result a slightly bigger phone that weighs slightly more.
2. Samsung Galaxy S20 Ultra
The Samsung Galaxy S20 ultra is often criticized for its design and size. While this may be a problem that some may not be able to overlook, this phone is outrageously fast and can handle anything you throw at it. The S20 Ultra uses what Samsung calls a Dynamic AMOLED Infinity-O Screen which is particularly stunning when used to play games on a high refresh rate. There is very little the S20 Ultra cannot do and even its camera is competitive with the likes of the P30 Pro.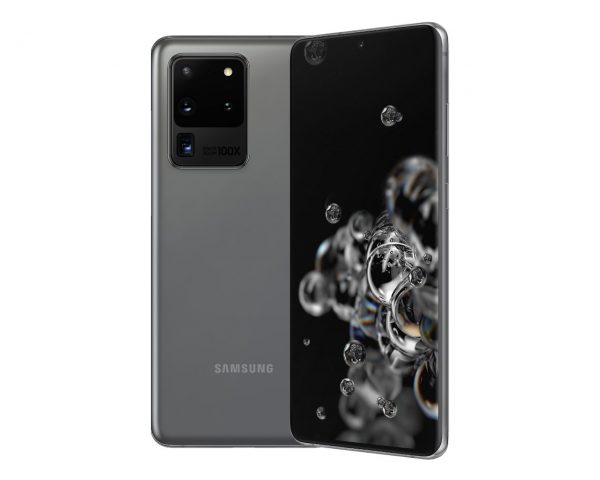 3. OnePlus 8 Pro
The OnePlus 8 Pro is excellent value for money, being more affordable than other competitors yet not compromising on features that you have come to expect from modern day smartphones. The OnePlus 8 Pro comes equipped with a super sharp Quad Pro Display which is even better than higher priced competitors. Although the OnePlus 8 Pro does not perform as well in the photography department it is not far off and it's a compromise worth making for this device. The OnePlus 8 Pro also comes standard with an outrageously fast charger as well as 5G.
4. Huawei P30 Pro
The P30 Pro is without a doubt best known for its amazing camera. Featuring a 10x hybrid zoom and extremely impressive low light performance you now have even less reason to take a camera with you on your next trip with this phone in your pocket. The P30 is available in 7 different colors and is a dual sim compatible phone making it perfect for those who prefer to keep their work and personal life separate. The P30 Pro also features a beautiful OLED display.
5. Google Pixel 4 XL
The Google Pixel 4 XL is a phone that has not received a lot of fanfare in South Africa but is definitely worth including in your options when shopping for a new phone. The Pixel 4 XL makes use of the Android operating system however it is optimized to work with other google products in a superior fashion. The Pixel also has a fantastic camera that in some cases not only matches other devices such as the iPhone 11 Pro but surpasses it, especially in low light environments.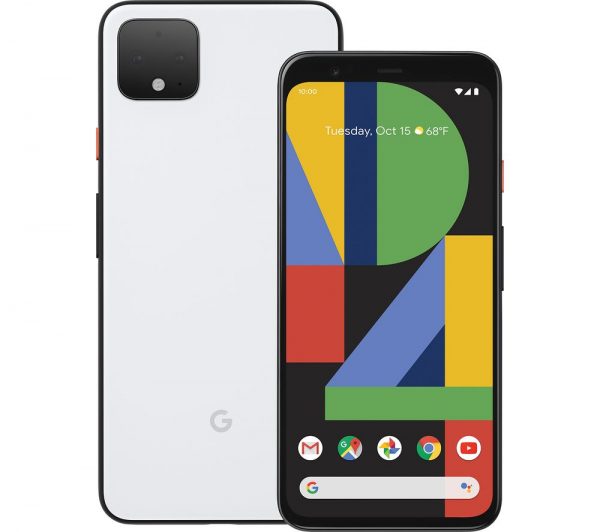 At the end of the day we understand it comes down to personal preference on what is important for you in a phone. Varied operating systems and how they implement features, cameras that threaten to change photography forever and batteries that can last all day. We can say without a shadow of doubt that regardless of your final choice, all of the above phones will get the job done with ease.