In March of 2020 South Africa entered a nationwide lockdown and the country slowed to a halt. It has been a trying time for most citizens in our country as various industries remained closed for an extensive amount of time and some still remain closed. With COVID-19 and the Lockdown period, our worlds have changed significantly and we need to adapt to a new way of living. Here are a few items that will help you make it through lockdown a little easier.
1. Non-alcoholic beverages
The controversial ban on tobacco and alcohol has seen a massive increase in the amount of non-alcoholic beer, cider, wine and gin being offered both in physical stores as well as online. Currently there are around 42 variations of non-alcoholic alternatives available with a wide range of different styles. If you are craving a sip of something different be sure to check out the liquor category here: https://www.oneshop.co.za/c~flowers-gifts-gourmet/food-drink~liquor~1700.html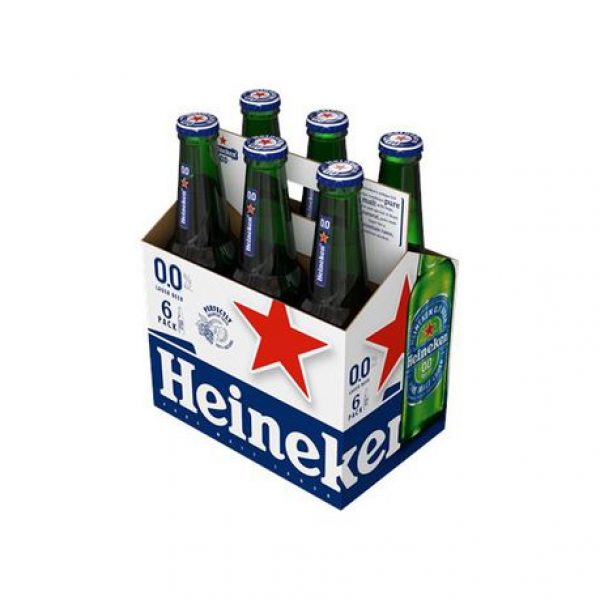 2. Stylish fabric facemasks.
Love or hate them, masks are here to stay for the foreseeable future. As part of compulsory changes during lockdown, wearing a mask in public is compulsory so why not make a statement while wearing them? There are several masks available in a host of different styles. You can browse through the wide range of masks in our health category below:
https://www.oneshop.co.za/c~health-beauty/health-products.html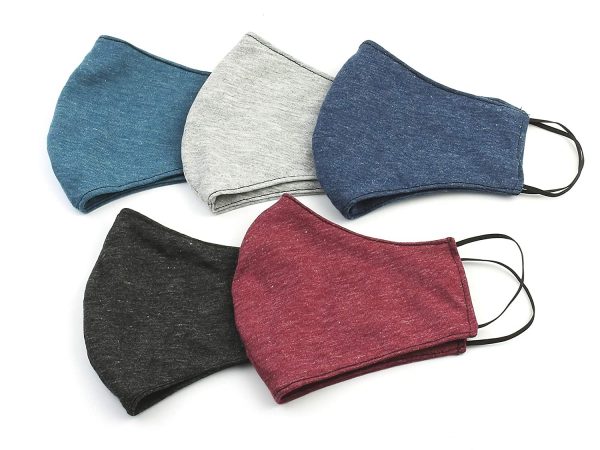 3. Home gym equipment
For those who love to exercise, be it weight lifting, running, cycling, crossfit etc. the lockdown has brought several restrictions that at times have been frustrating for those who miss the satisfaction of progress in their gym program. There are a wide variety of solutions to your gym crisis with treadmills, weight benches, resistance bands, skipping ropes and more. You can view the fitness category here:
https://www.oneshop.co.za/c~sports-outdoors/fitness-equipment.html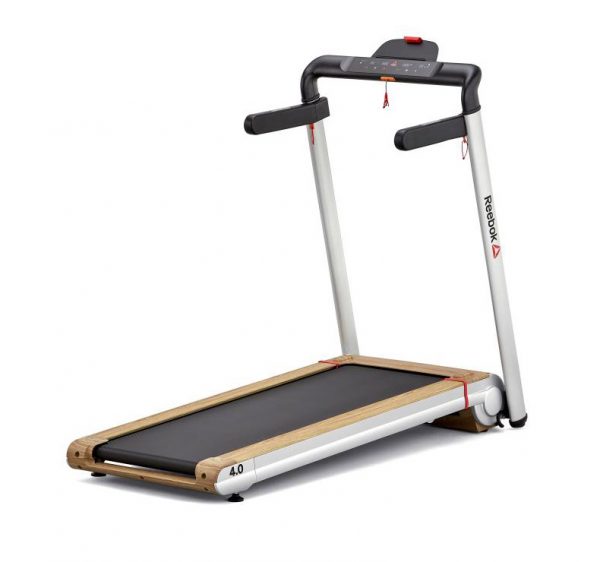 4. Home office electronics
With schools being closed and many offices operating on skeleton staff only, many South Africans are still working from home. Working from home brings several challenges and one of these is a lack of infrastructure and equipment. Shopping online you will find the answers from headsets and microphones to new laptops or extra screens. If you are adjusting to working from home be sure to browse our electronic accessories category here: https://www.oneshop.co.za/c~electronics/electronics-accessories.html
5. Hand sanitizer and disinfectant
Prevention is always better than cure. We can also stop the spread of the Coronavirus by ensuring we wash our hands regularly, use hand sanitizer and clean surfaces with disinfectants. There are several different sizes and styles of sanitizers and disinfectants available for purchase and you can browse through the options here:
https://www.oneshop.co.za/c~health-beauty/health-products.html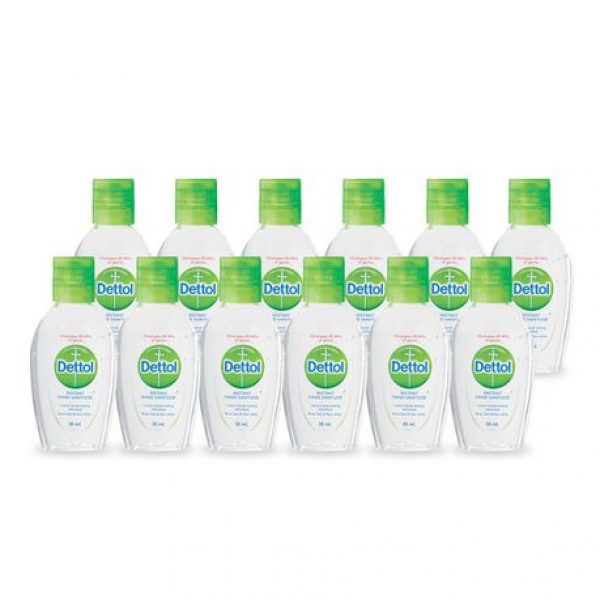 Together as South Africans we can each play our part in ensuring our economy gets back on its feet with our resilience and determination to persevere through these hard times while following the guidelines recommended by health professionals across our globe.